---
East Side Stories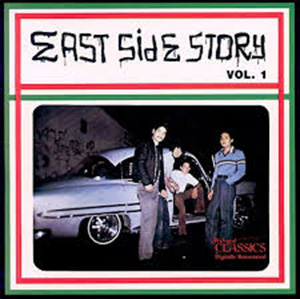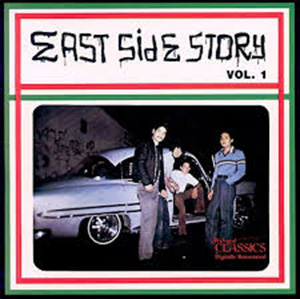 How many of you remember the East Side Story oldies records from back in the day? The record cover brings back memories of cruising around in my older cousins low-riders and Sunday afternoons at the San Jose Flea Market. The songs are a part of my childhood, and represent for me, the influence of Chicano culture in San Jose and throughout the Bay Area.
I'm referencing the oldies collection to introduce a new feature of SiliconValkyrie: a collection of articles and essays highlighting the east side of San Jose. The area generally gets a bad rap in the news, is neglected by the local government in regards to infrastructure and services, and is dismissed in the minds of many Silicon Valley residents who have a negative image of the east side. That's not to say that the news coverage is inaccurate or that bad things never happen on this side of town, rather, I want to use this platform as a way to spotlight the positive aspects of living on the east side and focus on the issues and concerns that are important to residents and businesses in the area.
I'm not originally from the east side. I grew up in nearby Milpitas. However, I have lived on the east side since early 2009, first as a renter, then purchasing the same home from family a year later. Being a homeowner, I'm invested in the community. I believe that it's my responsibility to represent the east side and do what I can to improve the negative image that many outsiders have of the area.
In my opinion, there are many good things about the east side-the diversity of people and the influence of different cultures, the affordability of housing, the presence of children and young families in the neighborhoods, the beauty of the nearby foothills, and the number of small businesses that help to sustain the local economy. It is my goal to profile places, people, and businesses from the east side that make living here a nice place to be.
Stay tuned for more articles, and if any of you have tips and resources you'd like to share or see profiled, please send me your ideas in the comments section or by email at siliconvalkyrie@gmail.com.
Recommended Posts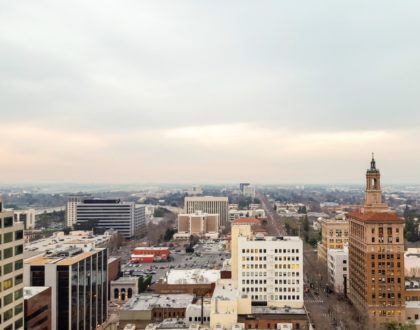 February 16, 2017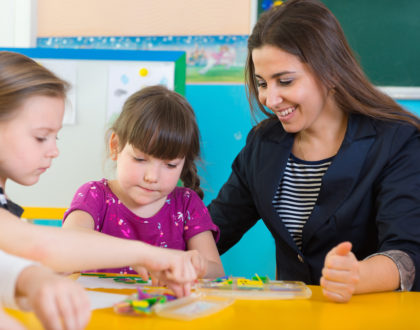 February 14, 2017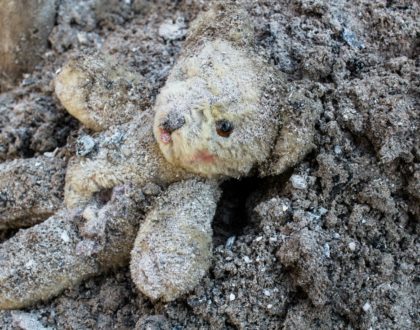 February 13, 2017