---
What to Do When You Get a Traffic Ticket: Part Two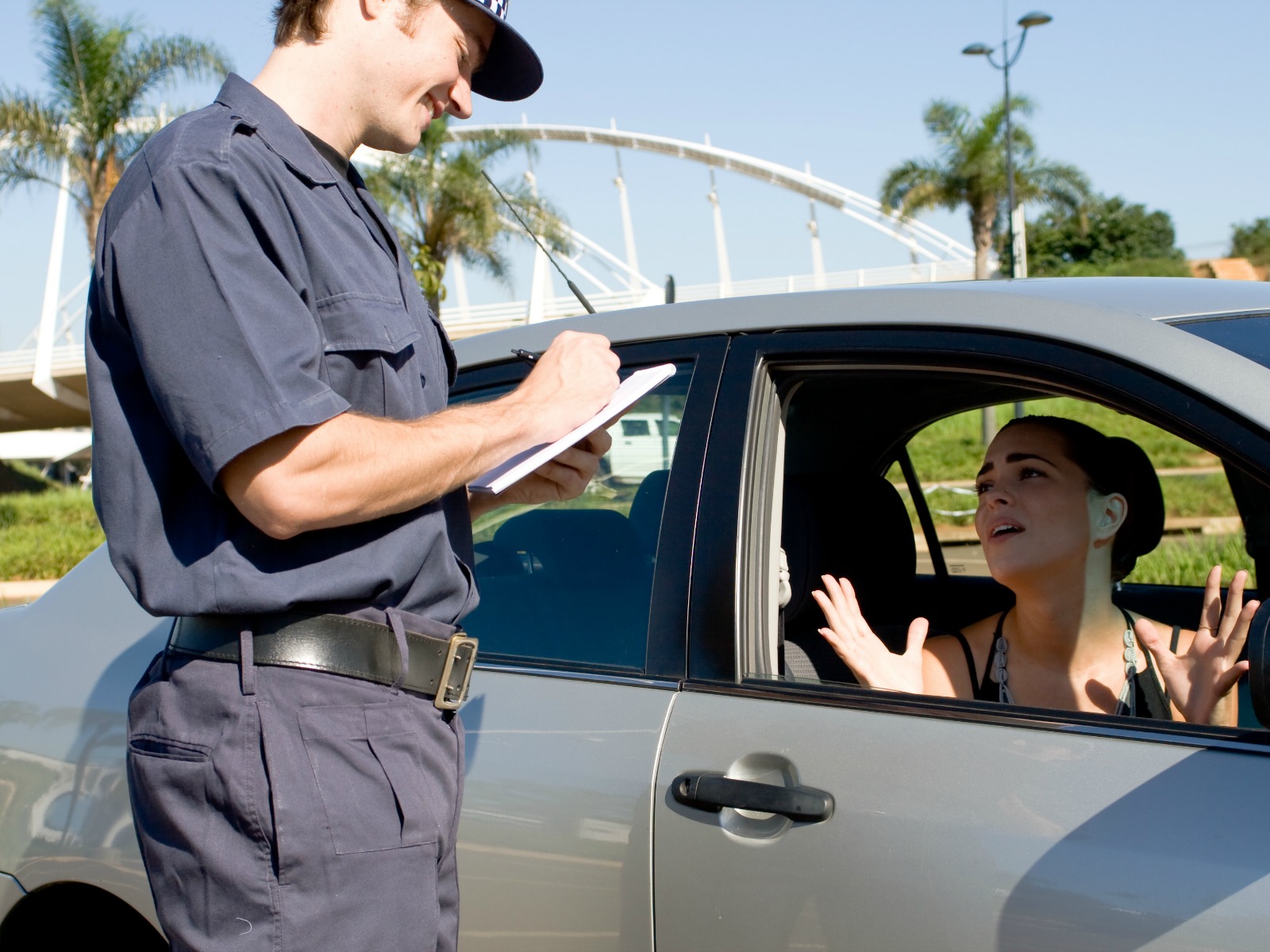 What to Do When You Get a Traffic Ticket, Part Two:
SCHEDULING A COURT DATE/APPEARANCE/HEARING:
So, you got a ticket and instead of paying the fine and being done with it, you decide to take it to court. It's your right to have a court hearing whether you want to fight the ticket or not.  There are two ways you can schedule a court appearance.
In person: To schedule a court date without paying the fine in advance, you MUST go into the courthouse and do so in person, during normal court hours. This is your chance to ask any questions you have about the citation, process, procedures, etc.  You'll sign a Promise to Appear form with your court hearing information—date, time and department—and be on your way.
By mail: To schedule a court date by mail, you MUST send payment for the full bail forfeiture/fine amount—along with a note or the correct box checked on your Courtesy Notice, indicating whether you want an Arraignment hearing, a Court Trial hearing, or a Trial by Written Declaration hearing.  For an arraignment or court trial hearing, a Promise to Appear form (arraignments) or a Notice of Trial Date (court trials) will be mailed to you with the date, time, and department number, listed on the form.  For Trial by Written Declaration hearings, an information sheet and the required forms will be mailed to you with a due date when the documents must be returned to the courthouse for processing.
TYPES OF HEARINGS AND WHAT TO EXPECT:
Arraignments: This is the first, and in most cases, the only hearing to schedule if you don't plan to fight the ticket and go to trial.  In an arraignment hearing, a defendant (that's you) is arraigned, meaning your rights and responsibilities are explained to you and you make a plea.  When your name is called, you stand before the commissioner and plead Guilty, No Contest, or if you want to go to trial, Not Guilty.
If you plead Guilty or No Contest, which is considered the same as a guilty plea in the Court's eyes, you can ask for a lower fine and payments.  Reductions in fines are not guaranteed: the commissioner decides whether to lower the fine amount and by how much.  Payments are usually granted, EXCEPT in cases where Traffic School is requested.
If you plan to attend Traffic School, tell the commissioner when you give your plea of Guilty or No Contest.  You can also request that the Traffic School fine be reduced, but the Court requires payment in full of Traffic School fines before a defendant (that's you) is provided with the information needed to enroll.  No payments are allowed on Traffic School fines, but an extension of time to pay may be requested in court.
If you plead Not Guilty, you are telling the Court that you want to fight the citation.  The commissioner will then ask if you want to Waive Time for Trial—YES means you give up your right to a speedy trial and the Court will schedule the trial date after 45 days, and NO means the Court will schedule the trial within 45 days.
Court Trials: This is the hearing where you and the officer who cited you, will appear before the court and present your evidence and testimony.  Don't be intimidated, but do be prepared! The officer will stand before the court and state their name, agency, and badge number, their years of experience and training, any licenses and certifications they hold, and the weather and road conditions at the time of the traffic stop.  They will then tell their version of what happened during the stop.
You will have the opportunity to give your side of the story, as well as present any exhibits, such as photographs and diagrams that support your case.  You can also call witnesses to testify on your behalf.  Be organized in your defense, but don't go overboard.  Remember, it's only a traffic ticket.
After both sides have concluded, the commissioner will make his/her decision—guilty, not guilty, or dismissed, any outstanding fines will be assessed, you'll be given a due date to pay, and the trial is over.
Trial by Written Declaration: This type of hearing is conducted entirely through the mail.  You and the officer are not required to appear in court, but you are both required to submit your declarations and supporting evidence and any exhibits to the court by a deadline provided by the court. The documents of each party will be reviewed by the commissioner, in chambers, on a date determined by the court, based on availability.  The commissioner will make his/her decision based on the strength of the evidence.  You will be notified by mail of the court's decision.  This process takes approximately 30-90 days to conclude.
Trial de Novo: This type of trial is only available if you were found guilty in a Trial by Written Declaration hearing.  You will have 20 days from the date the Notice of Decision is mailed to you, not from the date you received it in the mail, to request a Trial de Novo hearing date be scheduled.  You will be scheduled for an actual court date, where you can appear and give your evidence and testimony in person.  It's basically a new court trial, hence the name.
Stay tuned for the next riveting installment, "What to Do When You Get a Traffic Ticket, Part Three"
Resources:
Superior Court of Santa Clara County: http://www.scscourt.org
Traffic Division: http://www.scscourt.org/court_divisions/traffic/traffic_home.shtml
Amnesty Program: http://www.scscourt.org/court_divisions/traffic/amnesty.shtml
CA DMV Traffic School List: http://www.dmv.ca.gov/portal/dmv/detail/portal/olinq2/welcome.  Follow several prompts to get to the list
Recommended Posts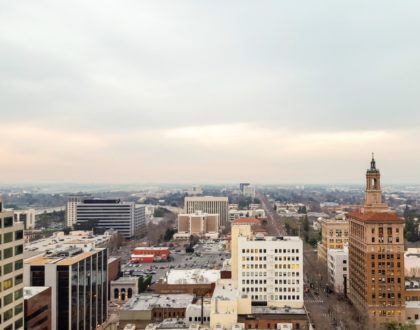 February 16, 2017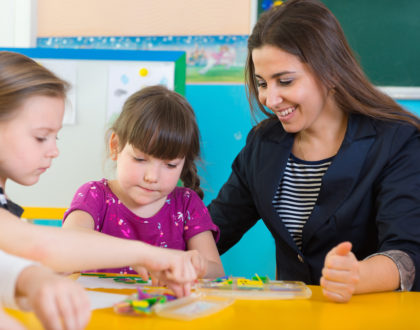 February 14, 2017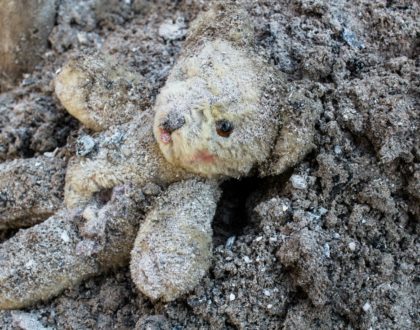 February 13, 2017