---
Women's Issues in Santa Clara County Addressed by Local Leaders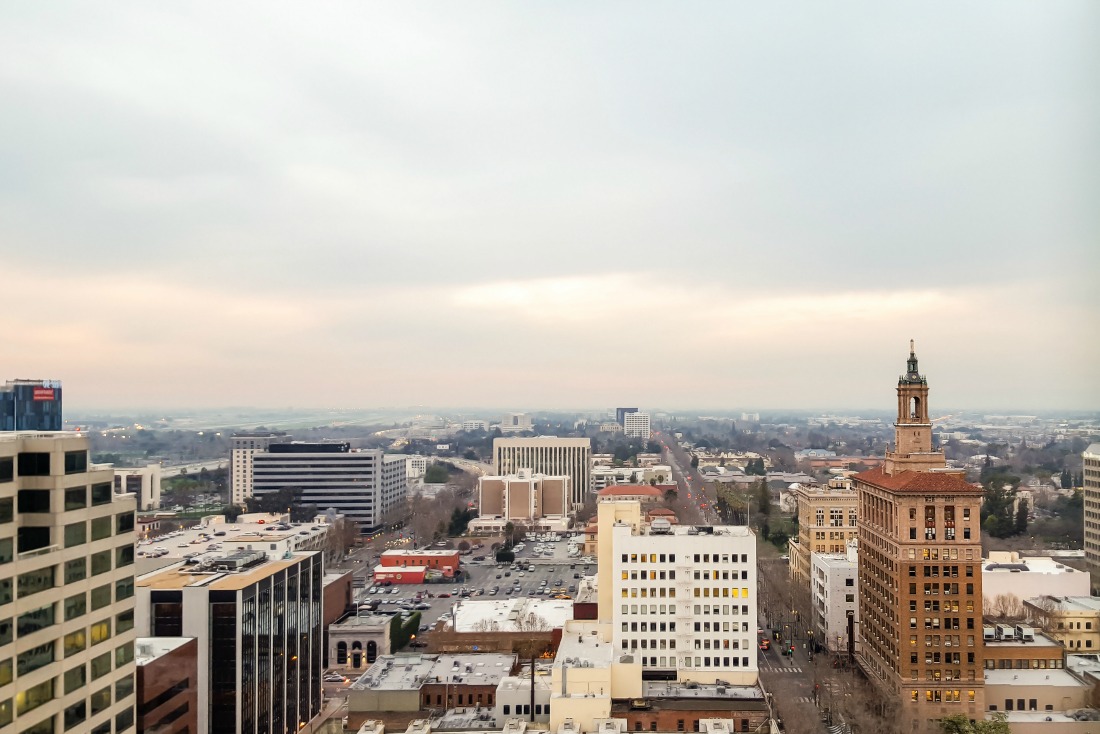 Women's issues in Santa Clara County were addressed by local government and community agencies in a hearing held last month.  The meeting was in response to the election and days before the Women's March on Washington.
Panel & Agenda
The CSFC (Children, Seniors and Families Committee) Women's Issues Hearing was organized by County of Santa Clara Supervisor Cindy Chavez and Supervisor Dave Cortese, Chair and Vice Chair of the Board, respectively. Local agencies represented on the committee panel included San Jose City Council, San Jose State University, Sheriff Laurie Smith, and others.
The hearing was "to provide a forum for County leadership, local elected and appointed officials, service providers and the community at large to provide testimony on emergent women's issues and to determine the next steps for developing a women's issues communication and services plan for Santa Clara County."
Public Attendance
I arrived at the meeting as it was called to order. Being my first time attending a council meeting, I was encouraged by the attendance.  It was a sizable turnout, with a majority of women and a fair amount of men in the  audience. Media cameras were set up in the outer aisles with reporters hovering nearby. As the meeting began, I noticed that most of the seats in the chamber were filled.
Panel Presentations
Topics for the Panel Presentations included:
Women's Health Rights
Violence Against Women
Civil Rights and Title IX (1972 Federal law prohibiting sexual discrimination in education programs receiving Federal funds)
Women and Children in Poverty
Civic Engagement
Presenters represented the following agencies:
Women's Health Rights: Planned Parenthood, Valley Medical Center, Community Health Partnership, and the Santa Clara County Department of Public Health.
Violence Against Women: YWCA, Council on American Islamic Relations (CAIR), Next Door Solutions to Domestic Violence and Community Solutions.
Civil Rights: Bay Area Women's Sports Initiative (BAWSI), Law Foundation of Silicon Valley, and Commission on the Status of Women.
Women and Children in Poverty: Working Partnerships USA, and Santa Clara County Office of Supportive Housing.
Civic Engagement: National Political Women's Caucus, League of Women Voters, Notre Dame High School, and Women's March Bay Area.
Panel members had three minutes to present their topics and provide suggestions for improvement, with action items for the committee based on the services they provided.
Public Comment
The floor was open for public comment following the panel presentations. Topics were submitted for consideration prior to and during the hearing. People were called up by name and had 90-seconds to address the committee. Speakers brought up issues not covered by the presentations including needs specific to homeless women, and the screening and treatment of those with mental health issues.
Approximately a half-dozen people advocated defunding Planned Parenthood, and of those, half were white, middle-aged men.  Instead, they promoted the expansion of community health clinics where abortions would not be performed. However, most speakers thanked the committee for working to identify and address the needs of women and children in the community.
Following public comments, the hearing concluded with a discussion by the Committee and the Women's Issues hearing body regarding next steps moving forward. The meeting adjourned just after 9:30 p.m.
Women's Issues & Civic Engagement
The Women's Issues Committee Hearing focused on issues impacting the lives of women and children in Santa Clara County and promoted civic engagement. For myself, the hearing was an opportunity to learn about women's issues in the community, the role of local government, the concerns of agencies that provide services to women, and public sentiment following the election. As of today, no follow up hearings have been scheduled.
Recommended Posts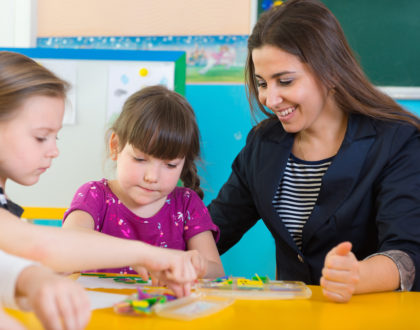 February 14, 2017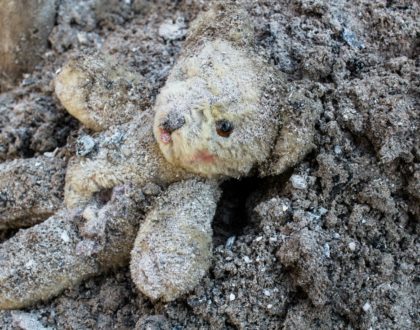 February 13, 2017
February 11, 2017