---
Women's March San Jose: Finding Inspiration in Uncertain Times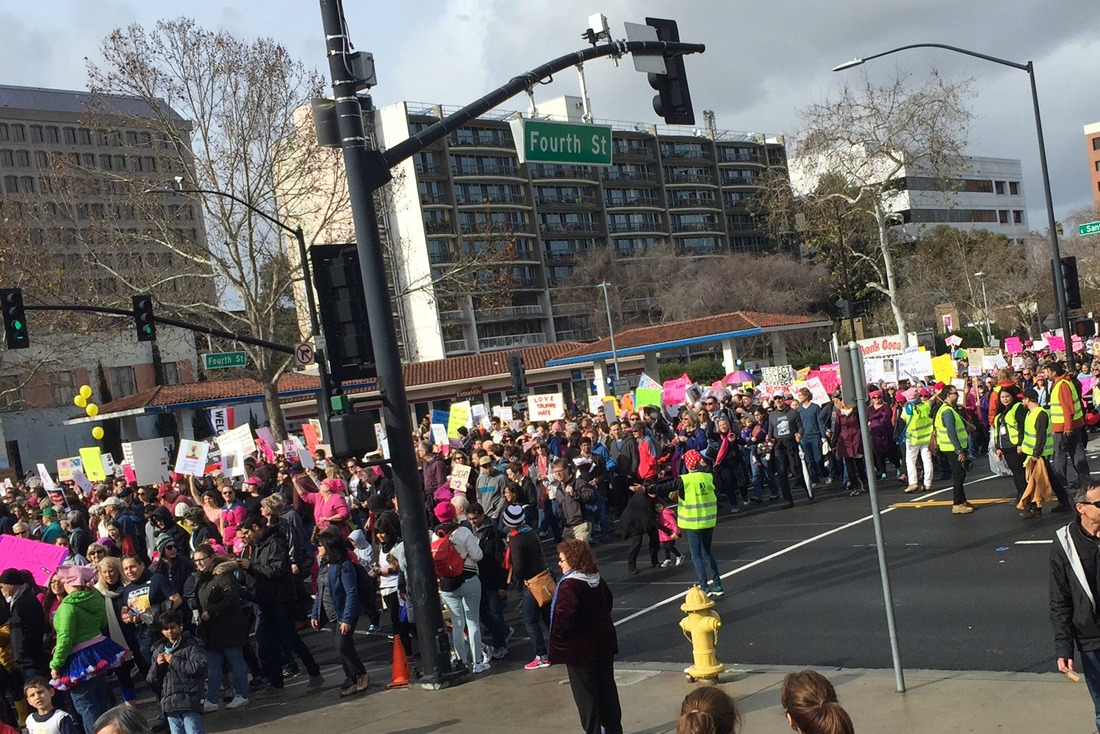 The Women's March San Jose took place the day after President Trump's inauguration and was an inspiration to attend. Beginning downtown at City Hall and ending at Cesar Chavez Plaza, the San Jose march had over 25,000 participants. The march was held in support of the Women's March, Washington, D.C., and sister marches in San Francisco, Oakland, and cities across the country. The protesters gathered in solidarity against President Trump's divisive rhetoric during the campaign. Many carried signs and banners voicing their anger and frustration over the election.
Inspiration in the Streets
While many of the protesters were in groups, I went to the march alone. Plans to meet a friend fell through, but I didn't mind.  I followed at my own pace and without interruption. I saw women and girls of all ages, races, faiths, and backgrounds.  There was also a large number of men protesting.  Many carried signs, and some wore pink pussyhats in support of the women marching. Bystanders cheered us on from the sidewalks and balconies, with banners of support hanging from windows.
With cheers from the group, I entered the crowd and sensed immediately what a positive experience it was. Although I was alone, I fit right in. As we waited to begin marching, the crowds swelled. The atmosphere was upbeat and the people were united in purpose. I was energized and glad to be a part of something bigger than myself. I proudly joined the chorus of protesters.
Community Activism
It took an hour for the protesters to reach Cesar Chavez Plaza. The weather held, despite the cold temperatures and threat of rain. At the plaza, speakers from a variety of backgrounds addressed the crowd.  Civil rights attorneys, politicians, community organizers, and artists gave speeches.  Each speaker encouraged the crowd to stand up and be counted, fight against discrimination, and not be silenced or intimidated by the political climate.
Listening to the speakers, I was hopeful. For the first time since the election, my fear and anxiety over the future of America under President Trump lessened somewhat. Consequently, it is my hope that the Women's March is just the beginning. Resistance to the bigotry, misogyny, and elitism preached by the new President and his administration must continue. Finally, we must continue to protest the administration's policies if the rights of women and minorities in America are to be protected.
Recommended Posts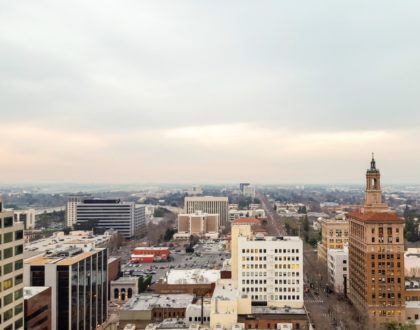 February 16, 2017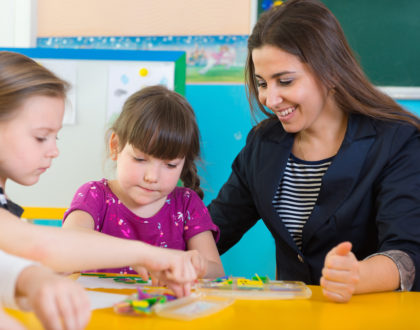 February 14, 2017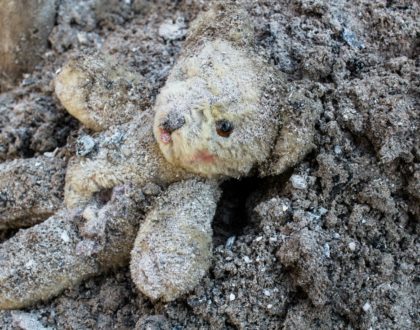 February 13, 2017