---
The Value of Mentoring in the Lives of Bay Area Girls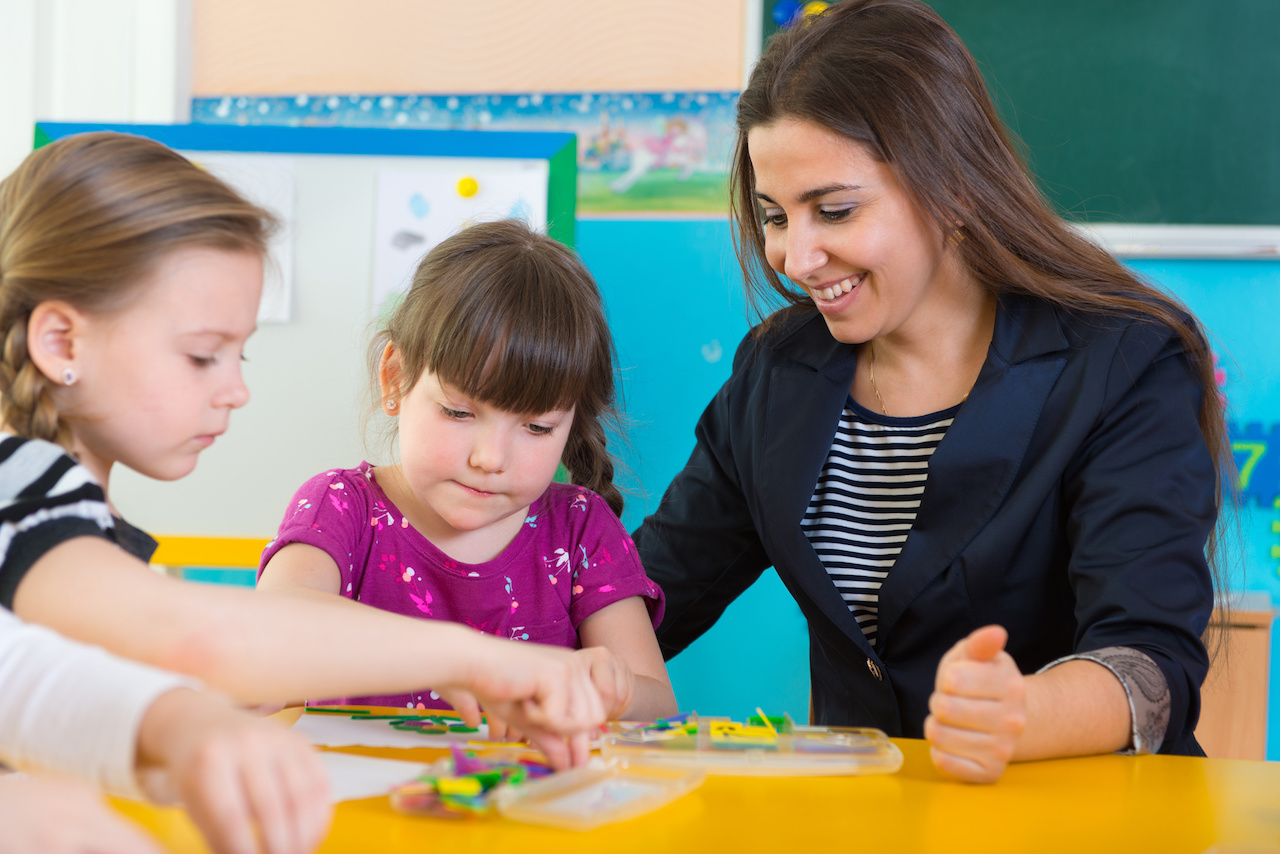 Positive mentoring relationships between Bay Area women and girls can have an important impact in the lives of those involved. The dictionary defines a mentor as, an experienced and trusted advisor.  To mentor someone is, to advise or train someone, usually a younger colleague. Ultimately, a mentor's role is to guide and teach their "mentee" in areas including business, education, creative arts, and life skills.
Mentoring Roles
A mentor's role goes beyond instruction and training. Their goal is to challenge the mentee to think through issues creatively and expose them to different perspectives. Ideally, it's a long-term commitment that supports the growth and development of the mentee by offering guidance, encouragement, and cheerleading. Therefore, the long-term impact of mentoring can be life changing.
Girl Scouts
For long-term impact and influence, the Girl Scouts is one of the oldest and largest programs in the nation. Locally, Girl Scouts of Northern California has several community-based programs that offer leadership and mentoring opportunities. Programs offered in Santa Clara and San Mateo counties include Discover Together, Got Choices, and Daughters of Farm Workers.
Lora, a local Girl Scout troop leader was kind enough to share what she's learned from the girls she's mentored:
I have learned that you need to let go and give girls room to try. The end result may not be perfect; it may not be what you expected it to be, and it may not work out at all. But, they will learn so much more if you let them do it their way. Often they surprise me by seeing things in a different way, and they open my eyes to so many more possibilities.
When asked about how being a troop leader has affected her life, she replied:
I love each and every one of the girls that are in my troop and or have been in my troop over the last 5 years. Watching them grow and change has been an amazing experience and I hope to keep my troop going as the girls transition through each level. . . Girl Scouts should be an experience that brings girls together and creates bonds. As they say, we are all Girl Scout sisters and we treat each other as we would treat our sister.
Besides delicious cookies, the Girl Scouts have several reasons to explain their longevity. One is having troop leaders who take a genuine interest in the girls they are involved with. Affordability of the programs, along with the value of inclusiveness fostered amongst the girls are also important. Bay Area girls whose interests fall outside of the Girls Scouts can explore other options.
Bay Area Mentoring Programs
Girl Ventures offers Girlz Climb On, an after-school program in San Francisco and Oakland for Bay Area 6th-8th graders where girls learn rock-climbing and leadership skills.
Positive Steps Program is a mentoring program for young ladies of color that focuses on personal growth and development, cultural enrichment, and social development for young women ages 12-17.
Mentoring for At-Risk Youth
Mentoring programs for young women whose needs are not served by social services can also play an important role in the lives of at-risk youth.
For example, the National Council for Jewish Women, San Francisco has a mentoring program for girls raised in the foster care system, victims of human and sex trafficking, and survivors transitioning to independent living.
On the peninsula, the Palo Alto Family YMCA offers Reach and Rise™ a one-to-one mentoring program. The program matches at-risk youth with an adult mentor for one year. Free of cost to families, trained mentors work with children to understand their cultural and social development, mental health issues, risk factors, and ways to communicate and relate to their mentees.
In the South Bay, Stand Up for Kids, Silicon Valley offers a one-on-one mentoring program for homeless youth. It focuses on instilling a sense of self-worth, respect for self and others, and being cared about. Individual life-plans, education support, job training and job search skills are included.
Making a Difference
Ultimately, the importance of having a mentor in one's life cannot be underestimated. The lives of children, minorities, and people living in underserved communities are enriched by having positive role models.
If you are a caring professional with time to spend with a deserving youth, consider becoming a mentor. Mentoring is a great way to give back to your community and make a difference in the lives of girls.
Recommended Posts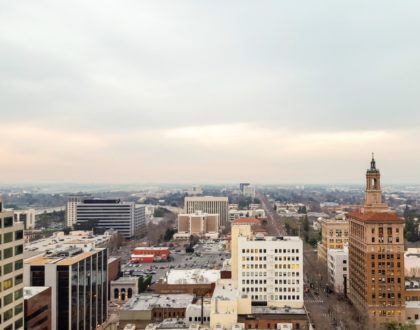 February 16, 2017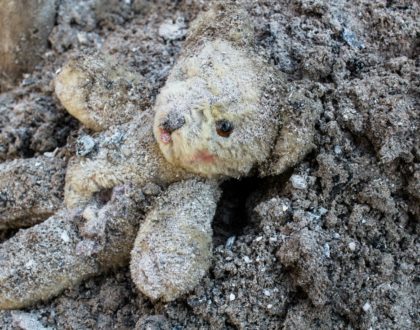 February 13, 2017
February 11, 2017